WELCOME TO GLAM FOODYour small batch creators of Keto deliciousness in a jar!
Delivering quality, handmade Keto Sweet Spreads, Keto Pickles and Relishes, Keto Drink Concentrates and Raw Sauerkrauts, all made with real ingredients and no preservatives.
All our products are low carb, low sugar and made with heart from our kitchen on the Kapiti Coast.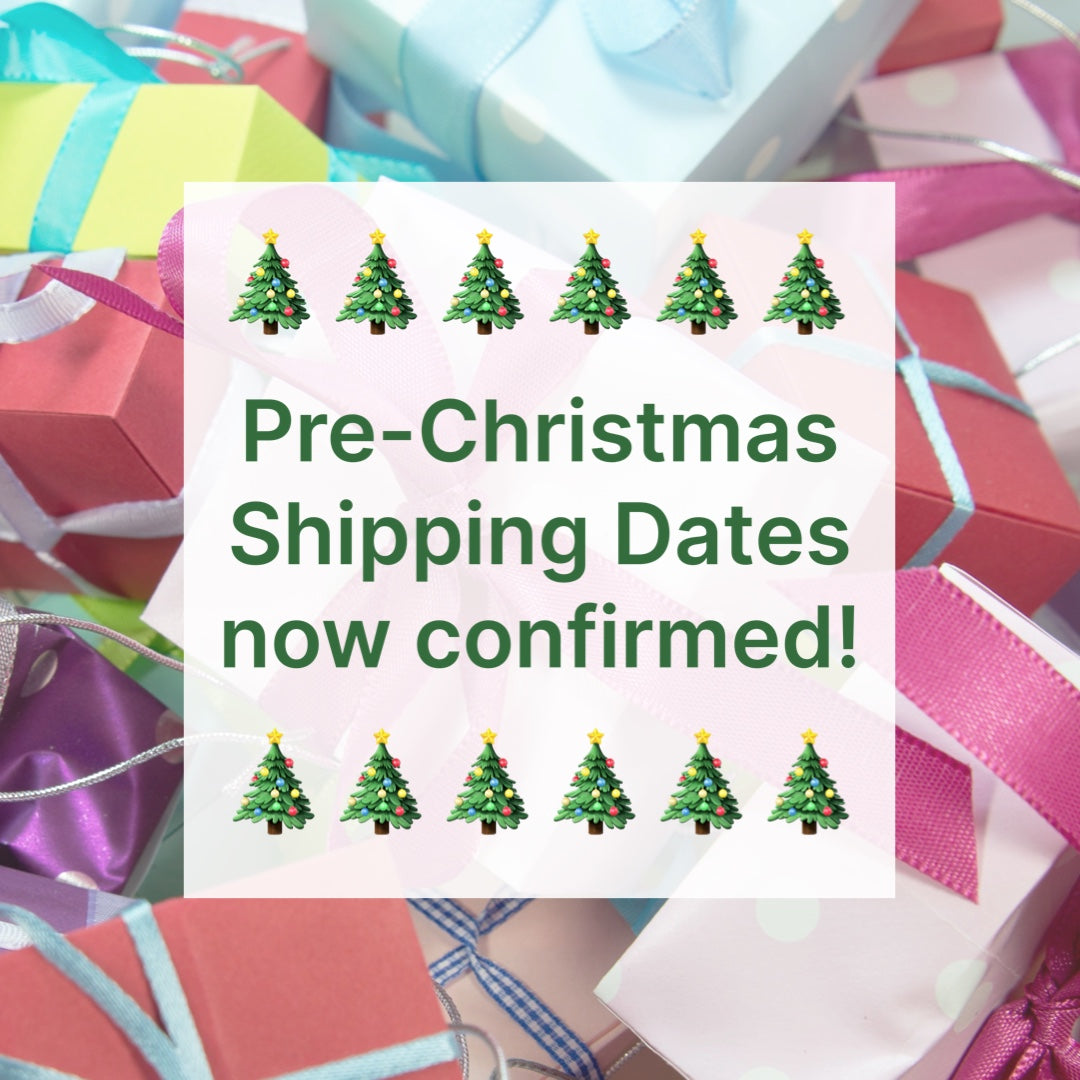 Don't Miss Out!
We now have confirmation from our perishable network couriers.
Order cut off date for pre-Christmas delivery is 10pm Sat 16th Dec 2023 (all last orders sent out on Mon 18th Dec)
You are welcome to order any time over the break but first orders for New Year will be sent on Mon 8th Jan 2024
Refresh Yourself!
Glam Jams' Splashes are all natural drink concentrates. These handmade cordial syrups are low in carbs and sugars make a perfect addition to water, soda or as a drinks mixer.
Available in two delicious sizes
Artisan Awards 2023
Epic results!! We got 5 awards, two Golds and three Silvers for our lovely Keto Spreads.
These awards are judged every year by a panel of NZ Chefs and Food Industry Gurus so it means soooo much to have this validation.
Just saying.....completely stoked!!!!